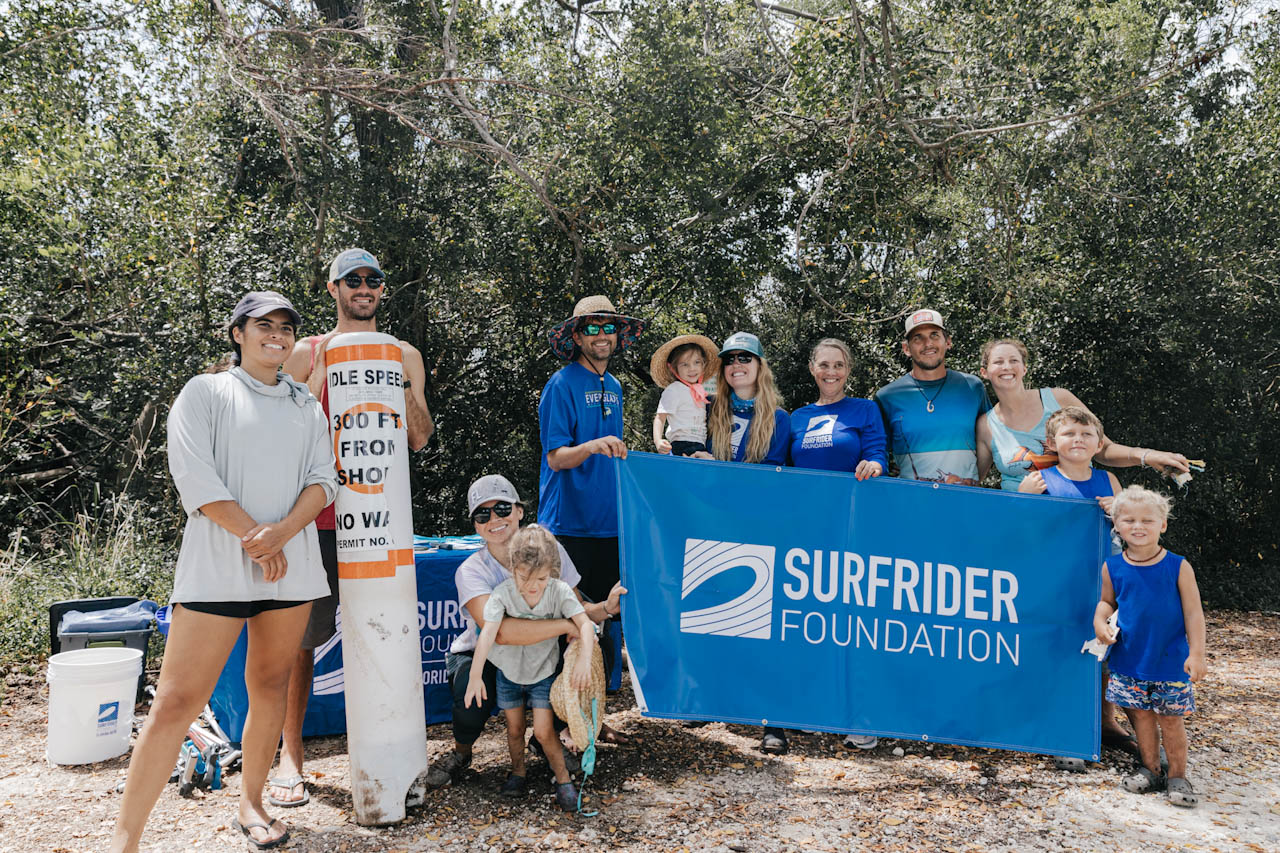 Join The Largest Network Of Coastal Defenders In The World
Our volunteers are the lifeblood of the Surfrider Foundation. Join our network and help us tackle the issues that face our ocean, waves and beaches. Enter your information below and we'll connect you with the nearest Chapter or Club in your community.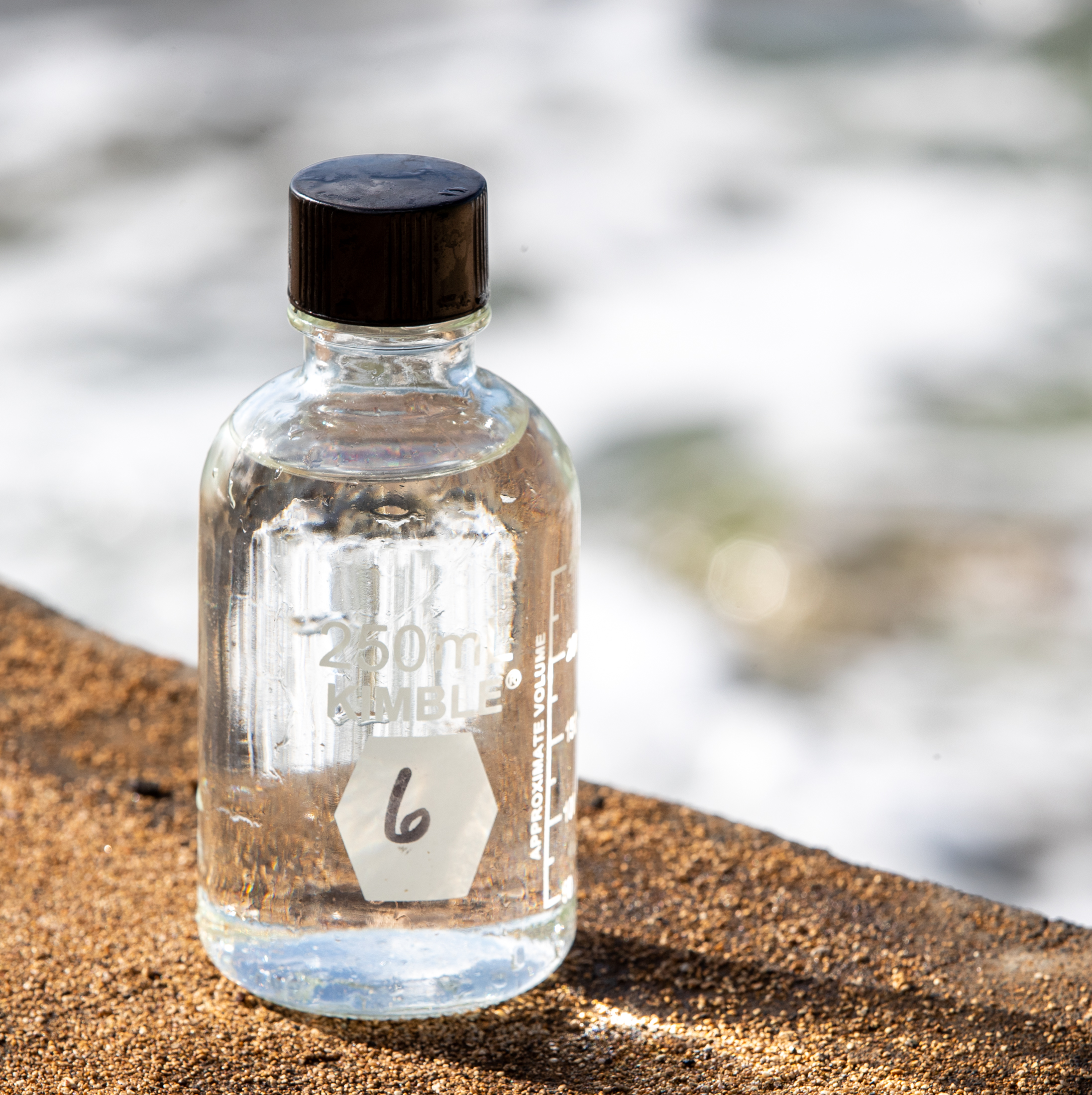 We are always looking for volunteers for our Blue Water Task Force Lab! We are partnered with Ocean Studies Charter School to test the water at three local beaches (Anne's Beach, Library Beach Park, and The Fills) for enterococcus. To volunteer it is a 1-2 hour commitment for two consecutive days twice a month. Must pass a background check to volunteer. We are hoping to open another lab in the Middle or Lower Keys in the future, but currently need volunteers in the Upper Keys. If you are interested please contact our BWTF Coordinator below.
We host beach/mangrove cleanups every other month from Key Largo to Key West. We need volunteers to assist with setting up for the cleanups, checking in volunteers, sorting and logging the debris, and breaking down after the cleanup. If you are interested in learning more please contact either our Upper or Lower Keys Cleanup Coordinator below.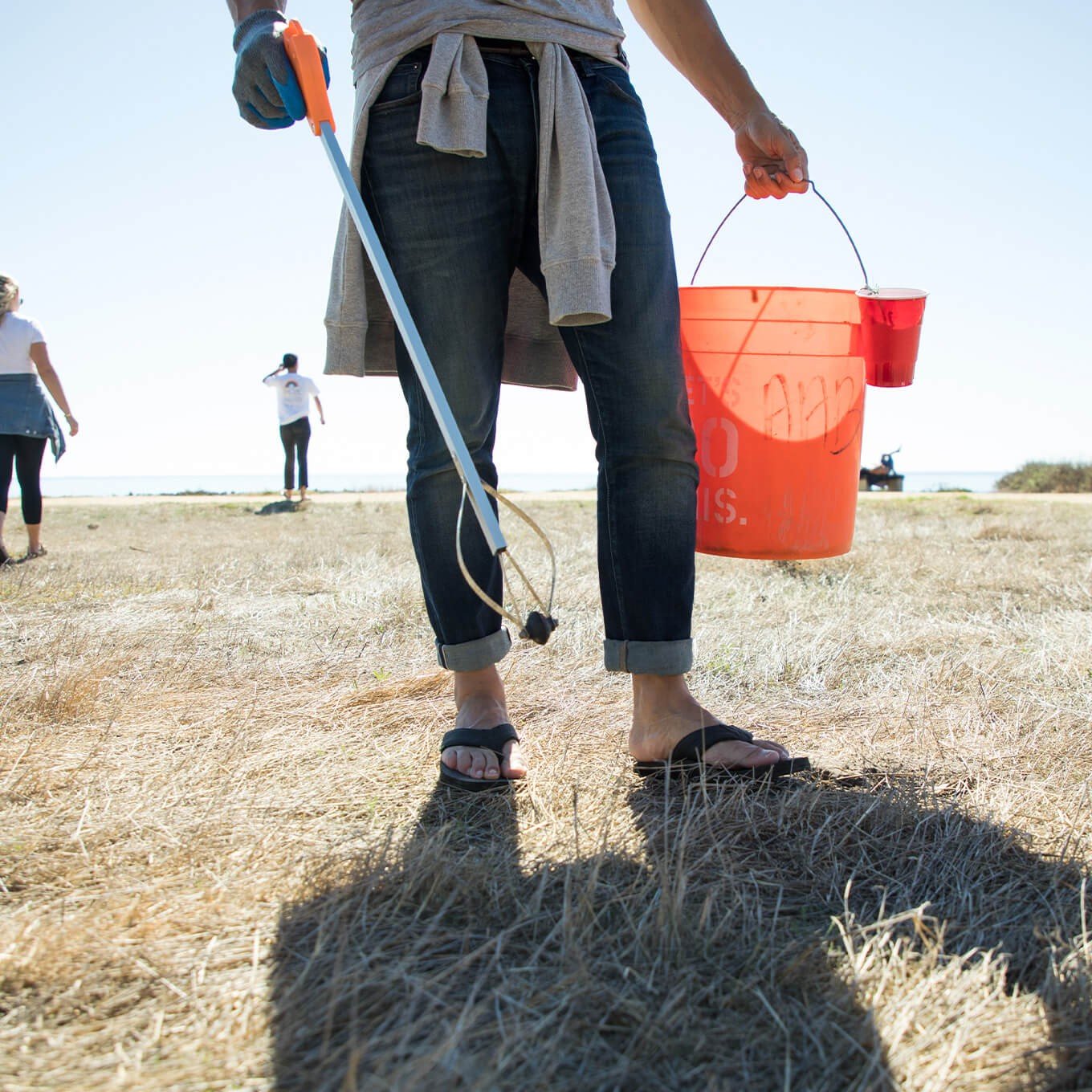 For general volunteer inquiries, fill out the form below.