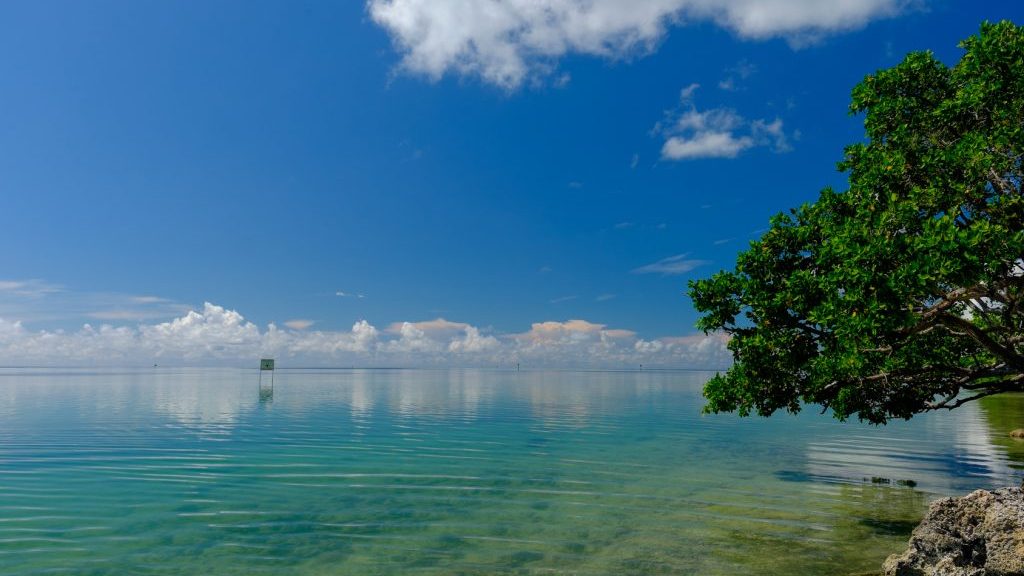 Today, the Surfrider Foundation and its 12 Florida chapters celebrate the Governor's veto of SB2508! Thanks to the tireless efforts of our grassroots network and fellow environmentalists across the state, the voice of the people of Florida was heard loud and clear.
The Surfrider Foundation broadly supports Everglades restoration and protection of Florida's precious wetlands for the myriad benefits they provide for humans and the environment. Everglades restoration will make Florida more resilient in the wake of sea level rise and climate change, improve water quality across the southern peninsula, and preserve the ways of life and livelihoods of millions of Floridians.
The Problem
Since the 1960s, agricultural and stormwater runoff has degraded the water quality of the Everglades and the natural flow of water has been irreparably altered. By the 1990s, over 40,000 public acres were impacted by high levels of phosphorus and nitrogen. Restoration efforts were prioritized through legislative action with the passage of the Comprehensive Everglades Restoration Plan (CERP) in 2000. The plan, a 50/50 partnership between the state of Florida and the federal government, aims to restore water quality, quantity, timing and distribution across the historic 4,000 acre ecosystem, in tandem with a built environment that is home to more than 8.5 million Floridians.
Unfortunately, CERP saw little traction for almost two decades due to a lack of funding and political will, in addition to political pressure from special interest groups. A groundswell of public outcry over piling environmental crises in 2016-2018 from a lack of restoration transformed the landscape in Florida for Everglades restoration. Since 2019, the program has seen full funding and tremendous progress toward the completion of CERP projects.
Enter 2508
The special interests that stalled Everglades restoration for nearly two decades reared their ugly head in 2022. The Florida Senate proposed SB 2508 Environmental Resources, disguised as a budget conforming bill and introduced at the eleventh hour of the eight week legislative session in 2022. In its original form, the bill would create additional pressure by the legislature over the South Florida Water Management District, reinforced by the threat of withholding state funding, and may have minimized its ability to properly implement LOSOM, the new Lake Okeechobee operations plan that favored environmental needs for the first time in the history of lake management. In addition, the bill would have hindered critical water and land conservation efforts, and made it easier to destroy and develop Florida's precious wetlands.
While the bill was significantly amended and passed by the legislature, the provisions were so harmful and public outcry so great that the bill was vetoed by the Governor. Surfrider celebrates this incredible grassroots victory!